Microsoft CSP License Direct Reseller
Welcome to Invasystems, your trusted partner for Microsoft Cloud Solution Provider (CSP) license resale services. We empower businesses like yours to harness the full potential of Microsoft's cloud solutions while providing personalized support and cost-effective solutions.
As a Microsoft CSP partner, we have a deep understanding of Microsoft's cloud ecosystem and can provide you with expert guidance.
Our close partnership with Microsoft ensures that you have access to the latest updates, features, and support.
We offer a wide range of Microsoft CSP licenses, including Microsoft 365, Azure, Dynamics 365, and more.
Tailor your licensing to your unique business needs, and scale up or down as your requirements evolve.
Benefit from competitive pricing and cost-effective licensing options that can save your organization money.
We work to maximize your ROI by helping you choose the most suitable plans and services.
Enjoy personalized support from our team of experts who are ready to assist with licensing, deployment, and ongoing management.
We're just a phone call or email away whenever you need assistance.
Beyond licensing, we offer value-added services such as migration assistance, training, and custom solutions to ensure you get the most out of your Microsoft services.
Rest assured that your Microsoft cloud services are compliant with industry standards and regulations.
We prioritize data security and help you implement best practices for safeguarding your information.
Simplify the management of your Microsoft cloud services through our user-friendly portal and tools.
Easily provision and deprovision licenses, manage user accounts, and monitor usage.
Billing & Invoicing – We will be responsible for billing our customers for the services we provide. Microsoft provides tools to help with this, including invoicing templates and reporting tools.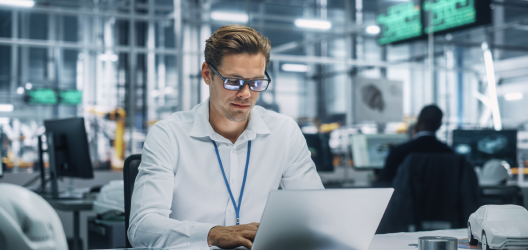 Have questions or need more information? Our team is here to assist you. Contact us for a consultation.

Invasystems and Varian team, today we have uneventful Monday morning – first day after VMSNet SPO launched, actually I do not see a single incident opened – a proof of this successful launching VMSNet. Thank you for the extraordinary work in planning, testing and solutions building. Bravo to you all.

The joy of engineering drives invention and discovery of new ideas pushing the boundaries of what is possible.

Sparkle' is a technology tool which assists in managing capability & talent for all factory workers in supply chain units. Invasystems delivered this project with consultative approach and best in class practices and this project was picked as the best practice and implemented globally by Unilever