Flexible, Easy to Work, Highly Configurable & Action Triggering Platforms for Workplace Teams
SharePoint Intranet and Collaboration Portals
SharePoint Document Management System
SharePoint Enterprise Search
PowerApps based Applications
Dashboards / PowerBI Analytics
SharePoint Managed Support/COE Services
SharePoint Services
SharePoint Consulting Services
Enterprise Collaboration & Content Management Consulting
SharePoint Capacity Planning
SharePoint Customization Policies
Information/Security Architecture
SharePoint Solution Design and Implementation
Enterprise Portals (Internet & Intranet)
Team Workspaces & Knowledge Management Portals
SP Application Design, Architecture & Development
Integration with SAP, Dynamics CRM, Custom Applications, Legacy Applications
From an old version to a newer version
SharePoint Support Services
Farm Management

Preventive Maintenance
User Management and Governance
Application Technical Support (L3)
SharePoint Infrastructure Services
Platform/Operational Support

Disaster Recovery Strategy
Search Implementation

SharePoint Farm Creation & Configuration
Power Platform Services
Microsoft PowerApps Consulting

Microsoft Power BI Consulting Services
Branding

Power BI Go to Cloud Strategy
Power suite Administration/ Governance​
Solution Design and Implementation
Build Custom Apps/Products Development

Planning & Designing Solutions
PowerApps Applications Integration with LOB applications, Custom Applications, Legacy Applications
Dynamics CRM customization using Power Platform

Process Automation using MS Flow
Custom Flow Connector Implementation

Perform enhancements and development to existing Solutions
Migrate your Reports / Dashboard from other platforms to Power BI Any upgrades to existing Power BI Reports and Dashboards handled efficiently from on premise to cloud
Migrate your Reports / Dashboard from other platforms to Power BI Any upgrades to existing Power BI Reports and Dashboards handled efficiently from on premise to cloud
Support/ Infrastructure Services
PowerBI On-premise Farm Creation & Configuration

Application Technical Support (L3)
User Management and Governance
Platform/ Operational Support

ss
MS Teams Services
Microsoft Teams Consulting
MS Teams Administration/ Governance
Solution Design and Implementation
Build Custom Apps/Products Development
Perform enhancements and development to existing Solutions
Planning & Designing Solutions

Custom Connector Implementation for Integrating with 3rd party app/LOB Applications and connectors
Process Improvement using MS Teams
Skype for Business to Teams Migrations
User Management and Governance
Application Technical Support (L3)
Ps

latform/Operational Support
Our Team Experts In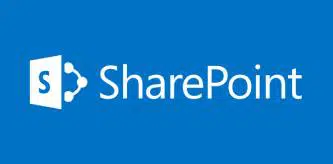 SharePoint On-Premise 2010/13
SharePoint On-Premise 2016/19
SharePoint Online (O365)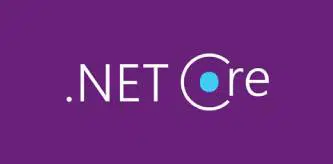 SPFx – SharePoint Framework
Angular/ReactJS/Knockout
VS Studio 2013/2015/2017
SP Designer
Nintex /K2/SP Workflow
SharePoint Apps/MS Teams Apps
Migration Tools – Sharegate, DocAve, Metalogix, Quest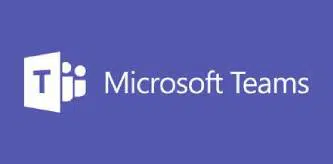 PowerApps
PowerBI
MS Flow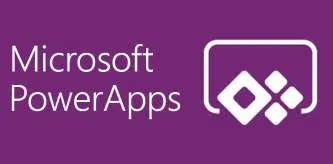 Integration with LOB applications like SAP, Dynamics 365 and Service Now etc.
SharePoint integration with MS Teams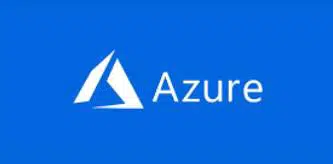 SP Components (Web Job, Apps) on Azure
SharePoint Infra on Azure
AWS
United Microsoft products for more productivity
Context around documents and folders
Brings an organisation together so that everyone receives critical information that's relevant to them
Develop business apps quickly using power platform
Store all information in a central location
Data charting and visualization using Power Bi tool is easy
Enable constant communication with all staff

Collaborative Framework
MS Teams brings real collaboration across teams
Frequently Asked Questions
What is a SharePoint site?

SharePoint is a web-based collaborative platform that integrates with Microsoft Office. Launched in 2001, SharePoint is primarily sold as a document management and storage system, but the product is highly configurable and usage varies substantially among organizations.

How do I create a list in SharePoint ?

Create a list on a SharePoint Online or SharePoint Server 2019 sitern1.Select Settings and then Site contents.rn2.Select + New, and then List.rn3.Enter a Name for the list, and optionally, a Description.rnThe name appears at the top of the list and can show in site navigation to help others find it.rn4.Select Create.rn5.When your list opens, you can click + or + Add column to add room for more types of information to the list.rnrnrnCreate a list in SharePoint Server 2016 or SharePoint Server 2013rn1.Click Settings and then click Add an app.rn2.Type the type of list template you want (custom, task, calendar, etc.) into the search box, and click Searchrn3.Click the List template app you want usern4.Type in a Name (required)-The name appears at the top of the list in most views, becomes part of the web address for the list page, and appears in site navigation to help users find the list. You can change the name of a list, but the web address will remain the same.

Is SharePoint Free?

SharePoint foundation is FREE, however, you need to buy OS . (Without no OS, there is no SharePoint)rnSharePoint Online which is part of Office 365 suit, can be bought as license per user, So, it not free rnSharePoint Server needs to be bought.

What internet browsers are supported by SharePoint?

SharePoint supports several web browsers that are most commonly used like the Internet explorer, Mozilla Firefox, Safari. However, some browsers may cause some functionality to be limited or available only through some alternative steps. At times, some of the functionalities may not be available for noncritical administrative tasks.

Can I assign unique permission to each user in SharePoint?

Yes, this is possible. You can set up permission levels for each user or even set specific permissions for a particular file or directory allowing you to add security at various levels. Certain rules can also be set where the user has to check out documents in order if they want to edit. You can also maintain the versions of the document that you want to keep.

Which is better for SharePoint – Office 365 or on-premise?

The main different between Office 365 and an on-premise version of Microsoft Office is that you rent Office 365 but buy the on‑premise version. Office 365 is provided as software‑as‑a‑service and does not involve a heavy up‑front investment. With Office 365 you pay a monthly or annual subscription fee that entitles you to automatic version upgrades and Office on Demand services.rnrnSo what are our top reasons to move to Office 365?rn1. No longer invest in IT hardware or software with continuous release cycles and automatic upgradesrnrnrn2. Have access to automatic backups and geo-replicated disaster recovery.rnrnrn3.Instantly mobilise your workforce with Skype for business and offline sync for office applications.rnAnd use the latest Microsoft software and never have to do an upgrade or migration project again!rnrn4.If your preference is to own your own software, or if you're not sure you can maintain an Office 365 subscription for the long term, the on‑premise version may be your best option. However this means that when Microsoft upgrades its Office software you won't have the latest version.rnrn5.If you're sure you can maintain Microsoft's Office 365 subscription the case for going with this version is very compelling.
Thank you so much for the work that the SpadeWorx team have delivered. I am not able to express how grateful I am with the work. The feedback and the experiences received have been very positive so far. People like the cleanliness of the design. They compare it with an Instagram look and feel.I really liked the way of working amongst us by giving feedback and/or sometimes providing you and the team with just a vision, and then you would be able to translate it to the tool.
Gabi Wals
Rotterdam, Brussels

I wanted to take the time to let you know how much I have enjoyed working with SpadeWorx on this project. Your dedication to understanding our business and our user's needs was outstanding. Your team's flexibility with us in our countless discussions which would result in changes to the work that had completed for us was so appreciated. It has been a joy to work and interact with your team. I look forward to the possibility of working with your team again in the future.
Amanda Disperati
Global Operations Support Lead, Equinix, Sunnyvale, California
We decided to use Project Management system to track individual milestones impacting project delivery timelines and also to create knowledge bank for data created in projects in the organization and share it. With tailor made features our project deliveries are on time."
Mr. Steve Johnson
Senior VP- Project Delivery Project Eye
Case Studies
Innovation Management Platform for Employees for Auto Manufacturer
Honda R&D Americas, Inc. is an automobile, motorcycle, all-terrain vehicle, lawnmower, boat engine
Migration and modernization of QMS classic site to a modern site with improved functionalities
The Business Problem Challenges Customer had over 260 sites for
iConnect-Dr. Reddy's Knowledge Management System
Creation of knowledge base and its optimum utilization makes drug approval filing faster and easy.
Related Blogs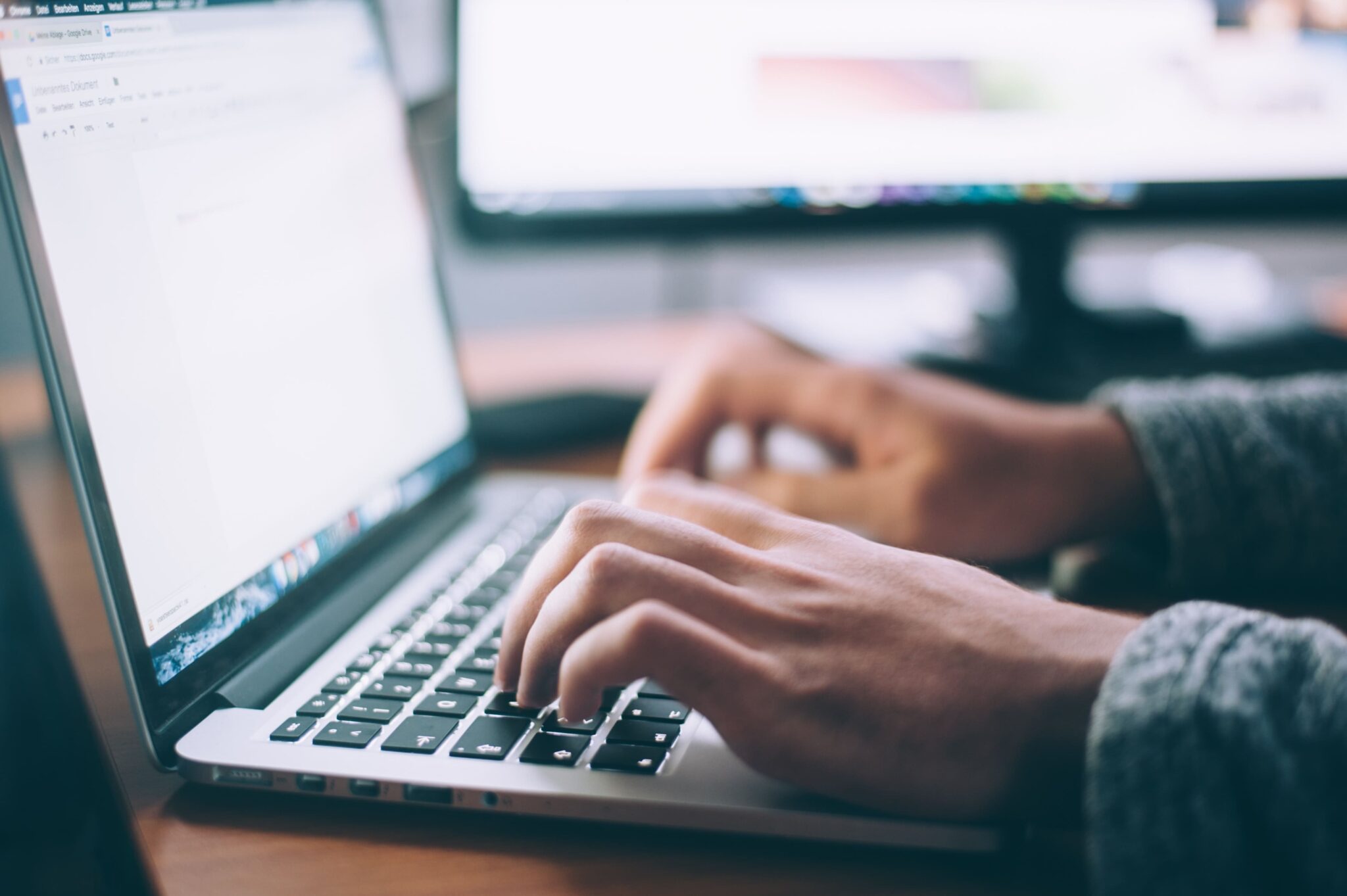 Benefits and Challenges of Implementing Enterprise Content Management Software
Enterprise Content Management (ECM) is one of those technologies that has enabled organizations to transform traditional document management digitally.

Artificial Intelligence in Microsoft Teams: A New Enhancement for Microsoft 365
Artificial Intelligence (AI) is revolutionizing the way organizations and people work.

How is Microsoft SharePoint Helping Businesses with Digital Transformation?
The applications of Microsoft Office 365 have been the game-changers in enhancing the efficiency of your business.