Most businesses have learned that in today's fast-paced world, it's hard to build and manage a bespoke software package that meets all their needs while also remaining relevant. Enterprises find it challenging to report and analyse business progress in real-time without an ERP system.
ERP systems are made up of a collection of software modules, each of which is responsible for gathering and processing data for a certain business function or group of related business functions. ERP systems are database systems that obtain data to help manage medium and large organizations allowing them to connect business processes and respond to real-time data.
ERP system and a company's business and manufacturing operational productivities are inextricably linked and appropriate strategy and solutions can be implemented to achieve an even higher level of these productivities. Certain post-implementation activities, such as software updating and maintenance, are critical in the lifecycle of an ERP.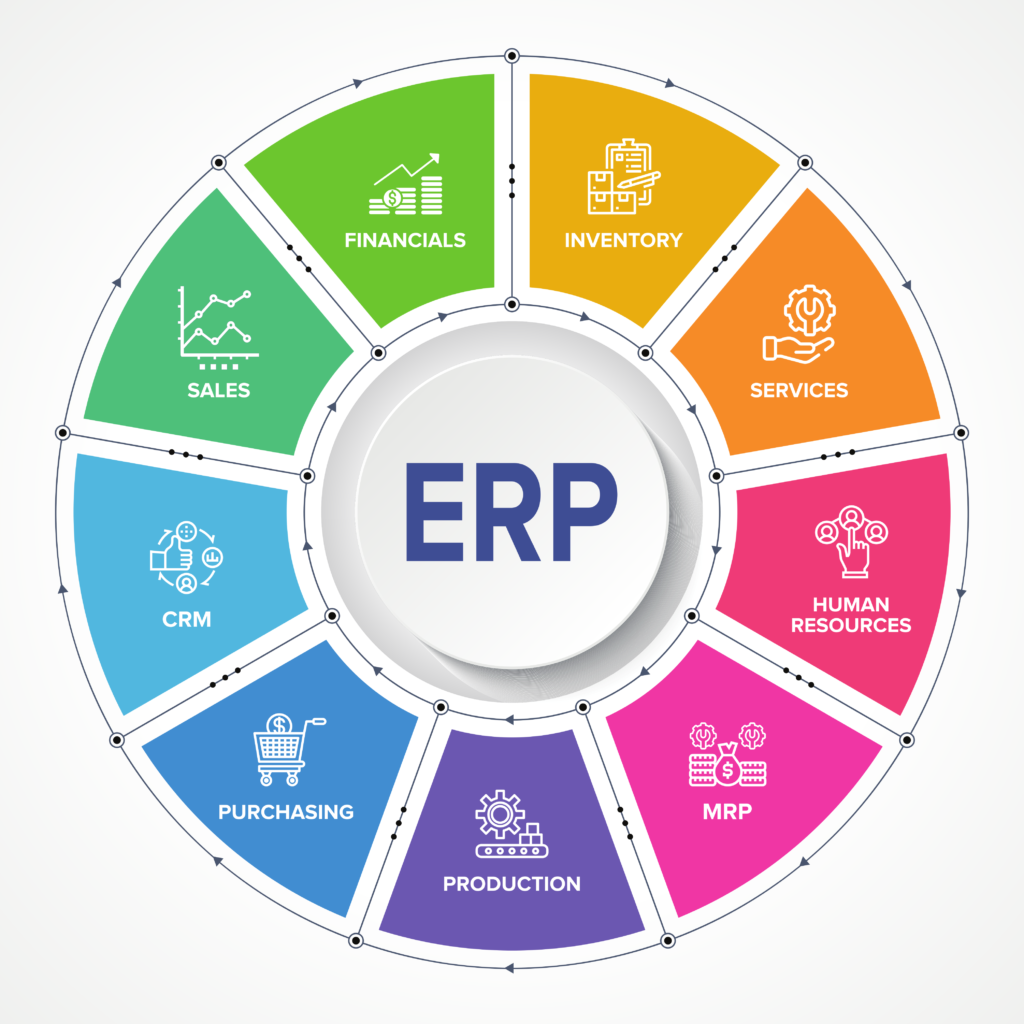 Manufacturers face several challenges during the process of product manufacturing without the use of ERP manufacturing software. The most common ones are Lack of information about proper data, Lack of Supply chain management, Inventory control, material requirements planning (MRP) to capacity needs planning, resource planning, cost and customer service. By investing in such a system, Process Manufacturing industries manage the production process. reduce the workflow and complete the production on time with product uniformity. Using these managers will be able to view and export reports based on the most up-to-date business progress within the organization. ERP solutions consolidate all costs, marketing, and sales data into one system, ensuring that reports are accurate and updated and manage modern manufacturing processes involving automation and robotics. Invasystems provide ERP Services to meet demands of Process industries, from planning and design to implementation and go-live, deploying on-time and on-budget enterprise applications to rapidly boost your ROI and productivity.
Solutions for Manufacturing Industries
Leading consumer packaged goods provider companies across the world