The Backbone of FMCG, CPG, and Retail Companies
Van sales is the backbone of supply chain management for Direct Store Delivery (DSD) companies in the FMCG, CPG/Retail Industry. The key to growth and sustainability is greater customer satisfaction by speedy and effective route management without increasing costs.

Challenges Distribution/DSD Companies Face
Rising asset costs and increased customer expectations
Real-time tracking of workforce for dynamic route allocations
Manually-managed delivery sequences
Digitized delivery acknowledgements
Status of the jobs and invoicing, inventories mismatches
Management of expanding SKUs and product lines
Retaining existing business and boost new customer acquisition
Optimization of resource utilization
Decreasing cost per route
Improving invoice-to-cash cycle
Van Solution Modules
Invasystems's Van Sales application's on its patented iNotify middleware, is designed to generate a clear return on your investment due to manageable up-front costs of devices, easy integration with back-office systems and solid security capabilities and reporting system.

Invasystems's Van Sales application is developed on industry standard business practices to focus on route optimization, improved upsell/cross-sell leading to reduced cost per route and yet improving the efficiency of sales reps.
Route Planning
Invasystems's Van Sales offers capabilities that offers route planning and provides route-wise transaction and inventory reports, GIS based exception reports and competition tracking to enabling companies to stay on top of their van sales operations.
Route plans
Route optimization
Route allocation
Driver log and route review
Van allocation
Lapsed outlets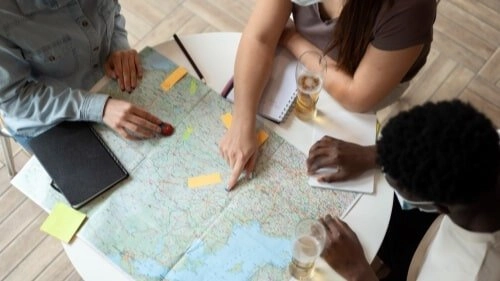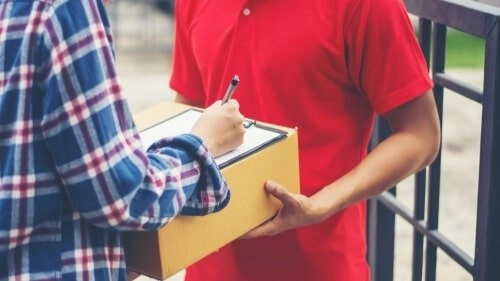 Delivery Executions
Invasystems app enables sales reps to capture the entire flow of delivery execution, coupled with digitized delivery acknowledgment to seamlessly complete the transaction settlement
Delivery and order executions
Promotions
Merchandising
Payment collections
Surveys
Sales returns
Load in / Out
Every one from Field sales/van user to the finance manager to the warehouse assistant gets to be in the loop of the fluid architecture of the app. It takes care of traditional features like load-in, load-outs, sales, collections, inventory reconciliation and promotions giving you a cockpit view of your DSD operations in real time.
Load in requests
Load out requests
Approvals
Pick list creation
Inventory transfers
Inventory ackowledgement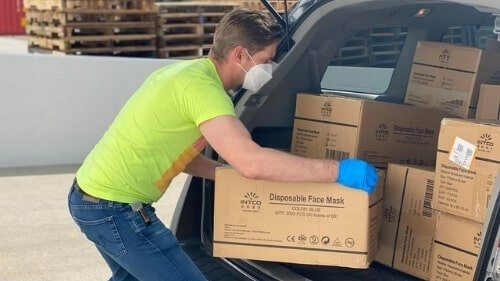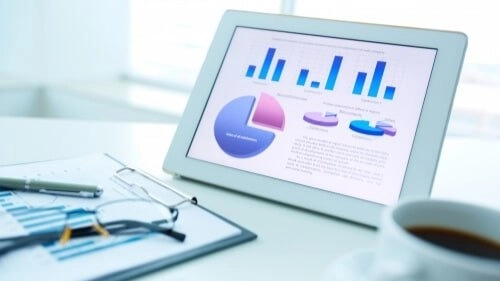 End Day Settlement
Inventory reconciliation
Returns classifications
Cash reconciliation
Rout review
Pre-sales road allocations
Commissions
Core Features
GIS / MAP Integration
Real time location data, coupled with map integration, ensures visibility of market coverage and dynamic allocation of tasks.
User Management
It offers comprehensive functionality for user mapping, rules and rights management. User profiles can billing to hardware credentials providing enhanced security.
Notifications
App notifications and SMS can be used to update end users and managers about status of various events or transactions.
Offline Capability
Underlying architecture ensures complete offline capability for the app and thereby increasing flexibility and usability of the app.
Unified Sync
iNotify middleware offers secure sync layer that ensures bidirectional synchronization between the app and middleware.
Integrator
iNotify also offers a set of tools that enable you to integrate Mobien Sales Suite with any back-end ERPs including SAP and ORACLE.
Survey Tools
Ability to create dynamic survey enables companies to deploy survey forms for the sales reps to capture that critical market intelligence.
Issue Management
Capturing data about customers grievances and obtaining the redress is always a challenge.
Offline Capability
Most apps offer a limited offline capability. Van Sales offers a complete offline capability letting the sales reps use the apps seamlessly with all the transactional data available in offline mode without WiFi or Mobile Internet.
Activity Management
This feature provides sales reps a step-by-step process that they need to execute in each store. It enables higher productivity, consistent and increased brand recall across the channel. It also provides insight into shelf allocation and merchandising compliance.
Customer Engagement
Van Sales offers tools for the sales reps that give 360o insight for the customer in terms of buying patterns, inventory and promotion information, etc. This enables an improved cross-sell and up-sells.
Analytics & KPI Reporting
Tracking field KPIs is critical to ensuring higher field productivity. Incentive management, leaderboards and reporting helps field teams and managers to respond to market dynamics in real time and thus improve operational efficiency.
Promotion Management
Promotions and pricing management is a key aspect of the distribution business. The promotion management module allows supervisors and senior management to execute cross-channel promotions seamlessly while tracking ROI in real time.
Resources

AI powered Apps that will boost sales efficiency in your distribution business
"Sales Beat Plan" also called "Permanent Journey Plan" is a day level route plan made for field sales & marketing executives to visit several stores at a pre-defined frequency

Enterprise Mobility's Future is Becoming Clear
What does the office of the future look like? Ask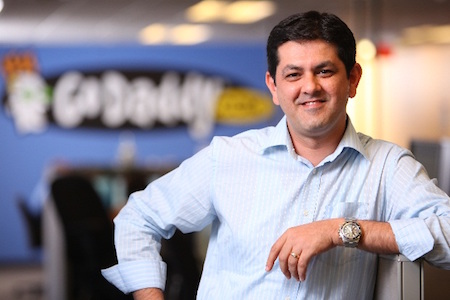 90% of SMBs in India are Adopting Smart Technologies
SMBs in India are gearing up to use and deploy smart technologies in their operations.